Free Design Services | In-house design team
SERVICES TO HELP BUILD YOUR BRAND AND BOTTOM LINE
When it comes to buying custom signs, companies usually need to work to different parties to get the job done. s has in-house graphic design team ready to help you. Proof or preview your custom signs order, before completing your purchase, at zero extra cost.
download file guideline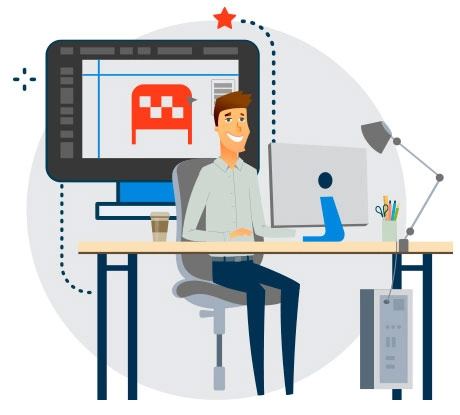 GRAPHIC DESIGN SERVICES

THAT WILL BRING YOUR CONCEPT TO LIFE

If you have print-ready files, our professional graphic design team is available for FREE (What? Yep, you're reading it right!). We will help you verify your files for color, resolution and suitability for large format output by placing the files directly into our templates.
REALLY, IT'S FREE
NO GIMMICKS
NO HIDDEN FEES
We will provide free proof design services, so you can see what you are getting before you place your order. You and your team will be able to see exactly how your custom barrier covers, banners, signs, or fence screens will look.
NEED AN EXTRA HAND

SERVICES AT AN INSANELY AFFORDABLE PRICE

Our expert graphic design team is available to help you adjust your images, or even design a banner to your specifications from scratch. Call us for quote right now if you need graphic design services.

Working with our talented team, you can create eye-catching designs for your job site or project that will help get your message out. Whether you need new logo, a customized banner to promote your business, or need help with a complex project, our graphic department can take you from concept to completion.

let's talk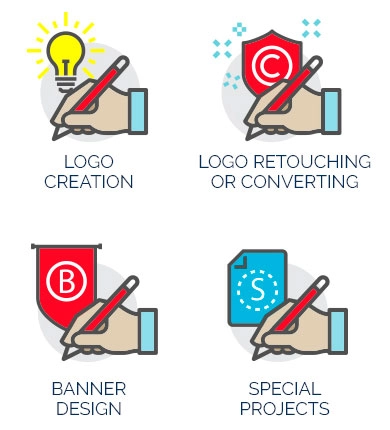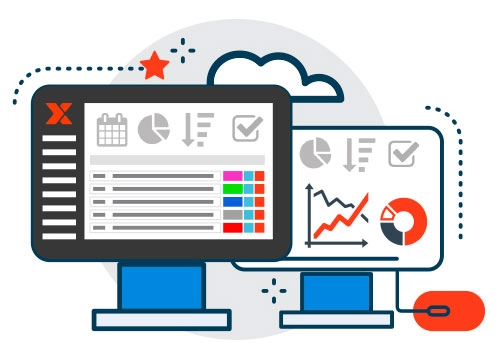 INTRODUCING

CUT THROUGH THE CLUTTER AND EXPEDITE YOUR ORDERS

Sonco is changing the way companies order signage in bulk by offering a platform that connects our best customers directly to our design team.
IMPROVE OPERATIONAL EFFICIENCIES
EXPEDITE ORDER
USE OUR TEAM AS AN EXTENSION OF YOUR TEAM
DECREASE THE CHANCE OF MISTAKES
We believe in the quality of our products so much that we are willing to offer our platform entirely FREE (Yes, again, FREE!) for eligible customers. Give us a call today and see if your company qualifies for this amazing offer.
I WANT TO KNOW MORE