ABOUT US
We provide the latest in crowd management products. We are in business of designing products that will enhance the security and safety of YOUR people and assets. Our ultimate goal is to give our customers' peace-of-mind.

The story behind our story
From humble beginnings, Sonco started out as a perimeter fencing manufacturer in 1976, right outside Washington, DC, and quickly became the go-to company for contractors in the DC metropolitan area.
In the 80s, we expanded our manufacturing facilities and grew our crowd control and traffic safety product portfolio to meet increasing demand of the construction and event space. As a result of this explosive growth, Sonco opened additional branches across the U.S. and began supplying and shipping nationwide.
In 2014, Sonco was sold to Stephen Greer, a young entrepreneur with a proven track record in the industry. His last company, Hartwell Pacific Limited, had over $300 million in sales.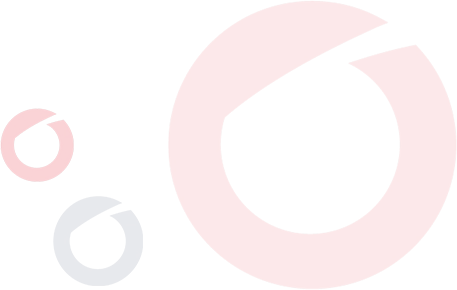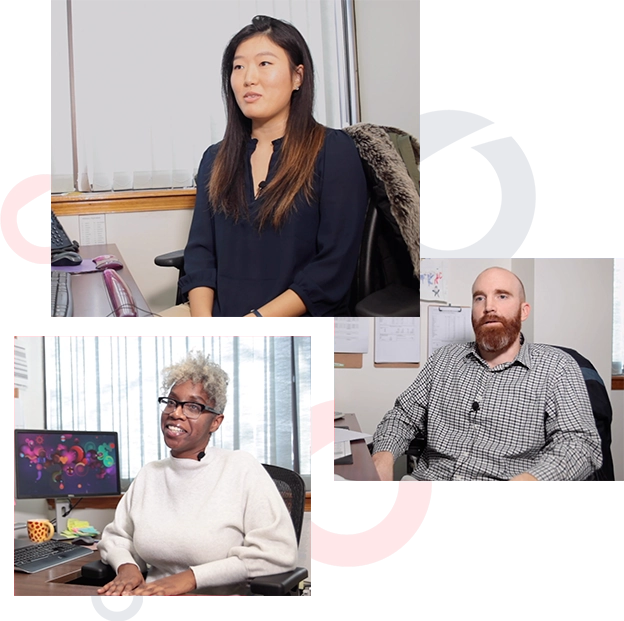 In 2016, Sonco launched a new webstore. We built an effective online platform to help our clients shop efficiently. We created an environment where it is easy to shop, discover and compare products.
We believe we are in the business of providing "peace of mind" to our customers. Our products are being used by companies to ensure the safety of people and to secure properties the right way.
Our Approach
1. To promote safety first.
2. To set forth the standard for reliable perimeter security products.
3. To help our customer choose field tested and proven effective products for their application always keeping safety as the highest priority.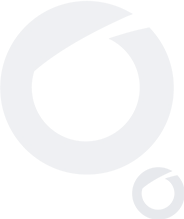 "We design, source, and manufacture nearly everything we offer. It's the only way we can ensure that every product we offer is reliable, durable and exceptional." Steve Greer- CEO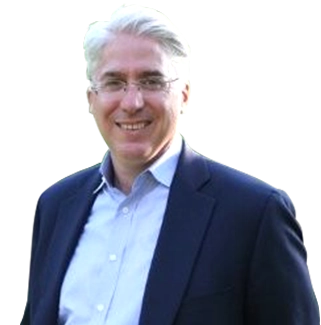 PROTECTING
PEOPLE
& ASSETS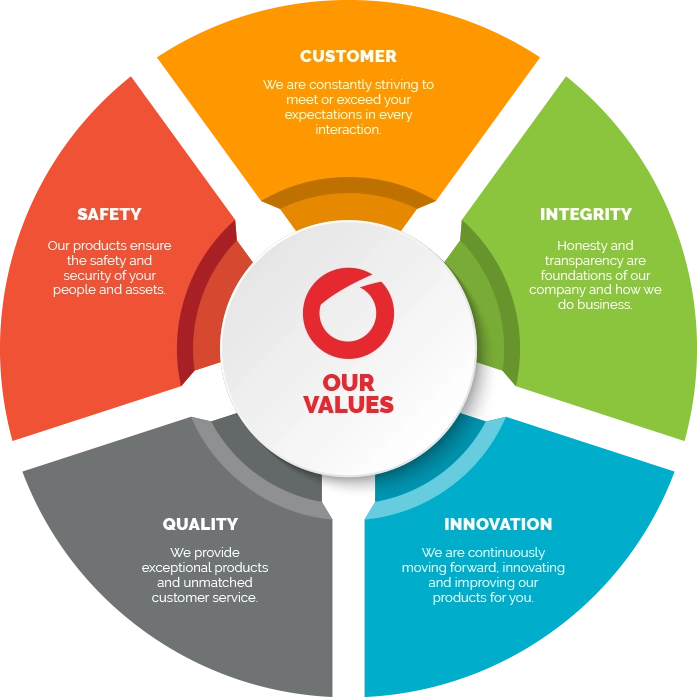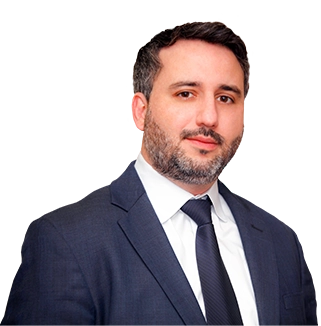 "Sonco makes purchasing easy for companies with multiple buyers and complex organizations with varying levels of authorities. We offer a B2B portal experience where our customers have complete control and visibility of their orders across multiple branches." Giuliano Marinho - Head of Technology
TRUSTED BY
LEADING COMPANIES
Join 1000+ happy customers nationwide who are already using our products and services. Put simply, we built our reputation by taking care of yours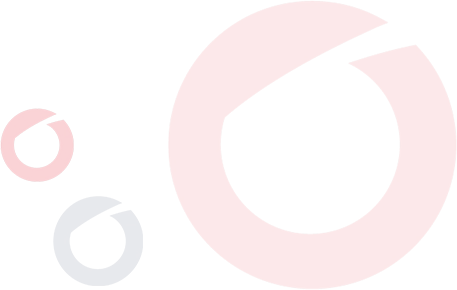 I'm thrilled with Sonco's customer service and the turnaround times of this company when I need barricade banners quickly. They are high quality and fit perfectly! They are so good and affordable it's almost one of those companies that you just want to keep your little secret.

Sonco's customer service made our process quick and easy - especially compared to other companies we quoted for our project. Recommend!

Excellent customer service. I highly recommend this company!

A+

Sonco was great! They helped fill my order quickly to expedite my end of year purchase.

Sonco was great to work with and I will continue to use your company for all my business needs.

Great products! Easy to work with.

OUR PRESENCE
All our locations are available Monday through Friday from 9:00am to 5:00pm EST. Got questions?
Call us at 866-698-7680 and we'll help you out.
Multiple warehouses across the US for rapid and cost effective delivery direct to your site/event.


Click below to find a warehouse near you
See Locations
OUR TECH PLATFORM
Create an account with Sonco Member only princing, special offers, fast checkout and many more benefits.
Ready to Get Started?
GET IN TOUCH
Our staff is here to help you. Talk to a real, lime member of our sales team. We are on standby to help you out.
Let's chat >